Office Spaces Available for Lease in our Wellness Village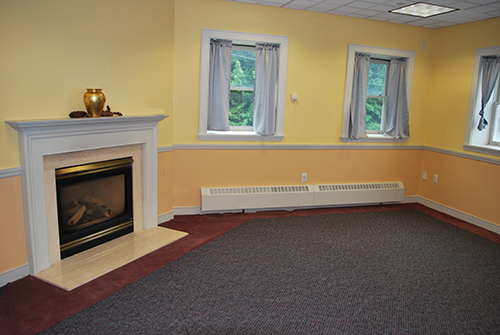 Incredible retail space on the bottom level
16'x20' (320 sq ft) with12' high ceilings
Perfect for a small retail shop or any company looking for an affordable storefront in the Topsham Fair Mall!
Small attractive office suite with windows
12'x13' (156 sq ft) with 8' high ceilings
Large beautiful suite with fireplace and windows all along two walls
30'x36' (540 sq ft) but can be split into two smaller rooms 15'x18' (270 sq ft) each
These are attractive, affordable suites with all utilities included – bathrooms, waiting area and more are part of the lease.
Join our wellness village and be part of a growing wellness community with direct access to hundreds of wellness-focused fitness center members!
Call (207)373-0907 to set up an appointment to see the space!
Our wellness village is located between our fitness center and Renys in the Topsham Fair Mall.