10 office spaces available for lease in the Topsham Fair Mall!
Each office is an individual room with a door (office sizes vary but average is 12' x 14').
You may lease one office or several – $695 per month per office.
We also have a beautiful two room presidential suite with gas fireplace available for $1,700 per month.
Call (207)373-0907 to set up an appointment to see the space!

The Presidential Suite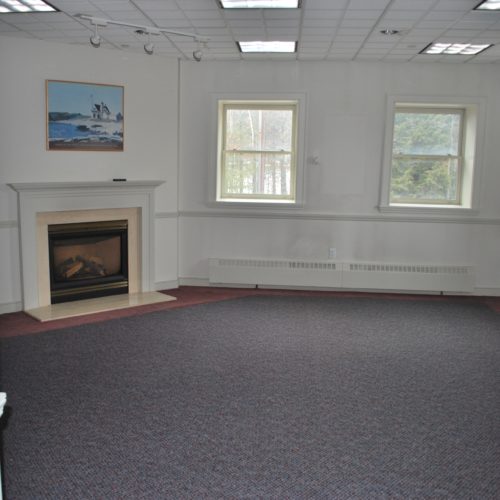 The entrance to the office space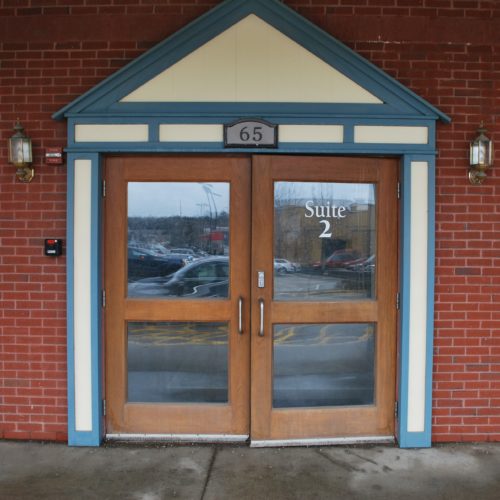 A communal reception and conference room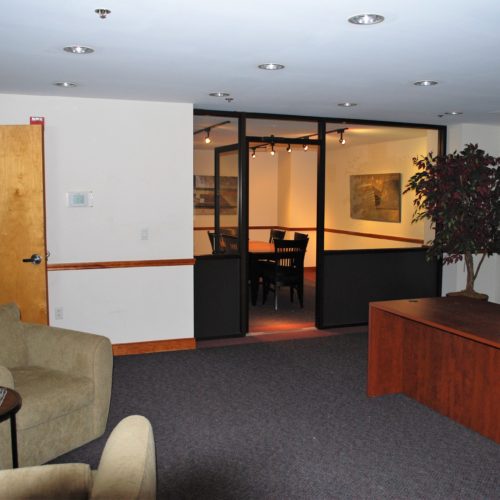 Call us at (207)373-0907