Yoga is now INCLUDED in the $55 Unlimited classes!!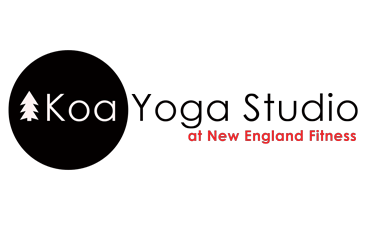 Koa Yoga Studio is the perfect place to unwind. Our classes help you focus on your breathing while increasing flexibility and strengthening your muscles. All skills and abilities are welcome. Our instructors explain and demonstrate each movement to ensure you are learning and getting out of the class what you desire.
We offer yoga mats on a first come, first serve basis but encourage participants to bring their own. We do have mats for purchase as well.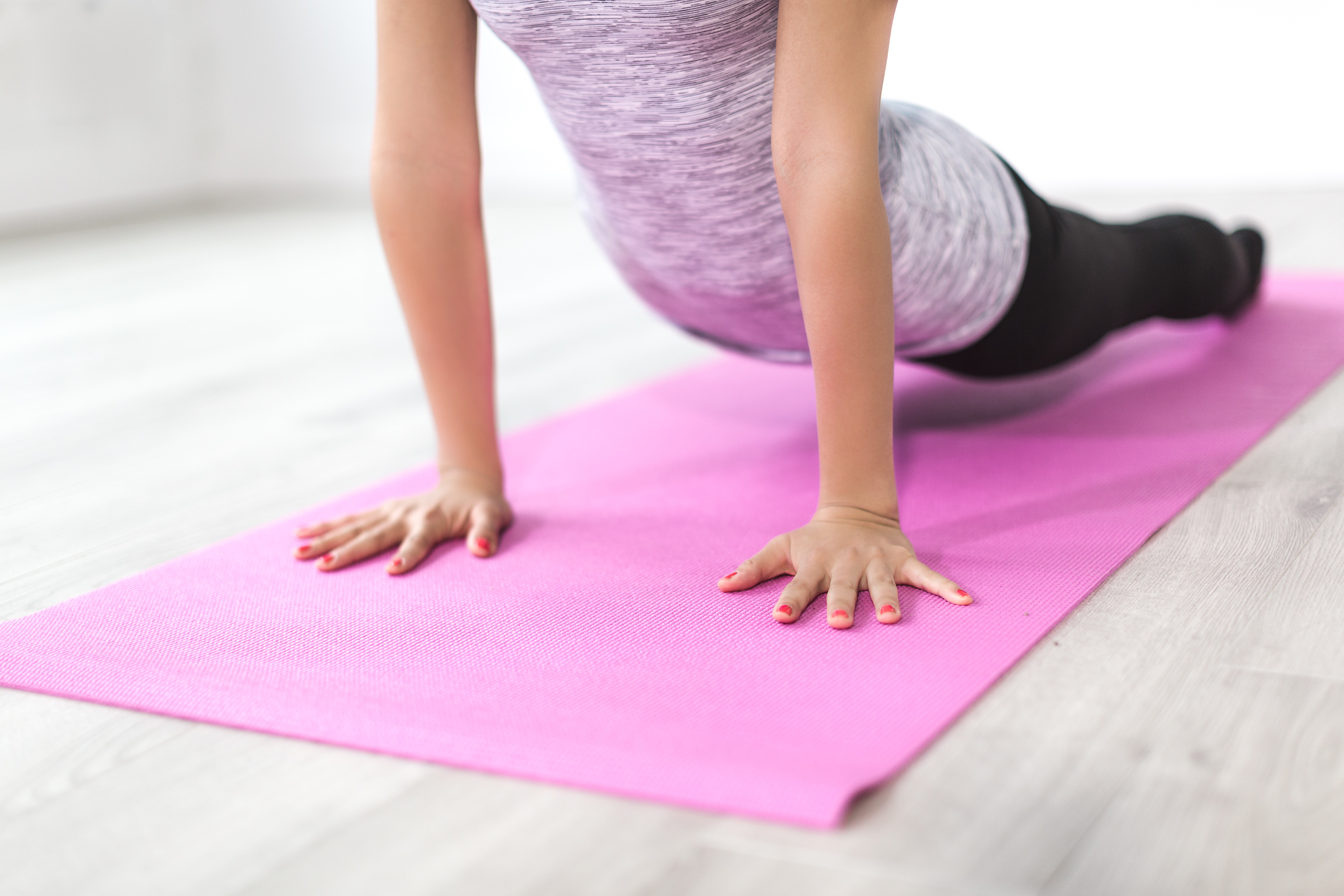 Vinyasa Yoga Flow
Vinyasa is a style of yoga characterized by stringing postures together so that you move from one to another, seamlessly, using breath. Commonly referred to as "flow" yoga, this class will have you grooving to music as you sweat and stretch. Beginners welcome.
Chillax Yoga –
Based on the principles of yin yoga, meaning slow-paced style of yoga with postures that are held for longer periods of time, this class aims to increase circulation in the joints and improve flexibility. After class, students are invited to stay on their mats and receive ear acupuncture from our resident acupuncturist, Sharon Gordon.
No babysitter? No problem! Cooperative childcare on Sundays. Email koayoga@newenglandfitness.net for details.
All Koa Yoga classes (unless otherwise noted)
Unlimited classes
$55.00 per month